Procurement Summer School Success
The Institute for Competition for Procurement Studies at Bangor University hosted its first Procurement Summer School last week.The event was very successful with 17 participants from the Welsh Government, various Welsh Local Councils and the City of Glasgow College. Sessions were delivered by 19 international, national and "in house" expert speakers from public and private sector, legal professionals and academia. The purpose of the event was to refresh procurement professionals expertise in areas of public procurement they deal with regularly. Topics covered ranged from the arcane of dealing with pre-market engagement or managing a complex procurement to the mundane of dealing with litigation.

Feedback from participants was stellar with an average of over 90% satisfaction rate for all sessions who went home on Friday convinced they had learnt a lot but fired up to learn more and change their organisations. Participants said that "Interesting and informative speakers along with a wide variety of subject matters (however controversial!) have made the course very interesting!"

The event was kindly supported by the Value Wales who sponsored some of the sessions with international speakers.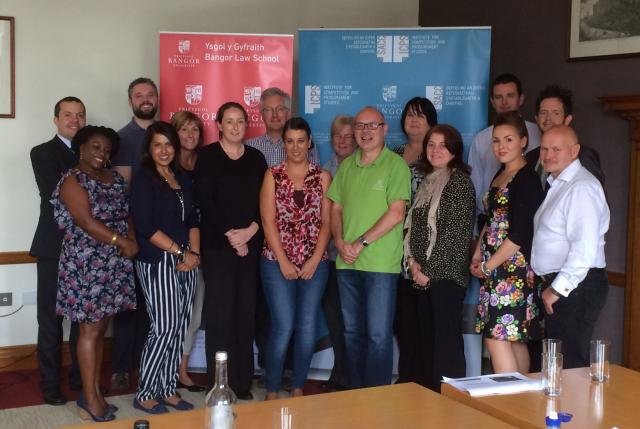 Publication date: 21 August 2014